Project Rock Art and Google Street View
During summer 2012, the Camonica Valley joined the Street View project for a virtual visit to the UNESCO sites on Google Maps. As known, the rock art of the Camonica Valley entered the World Heritage List in 1979 as the first Italian site. Today, tourists can learn about the rich heritage of engraved figures, walking along the paths of one of the eight parks open to the public.
With the project, the National Park of Rock Engravings Capo di Ponte (BS), the Natural Reserve of Rock Engravings Ceto, Cimbergo Paspardo and the Archaeological Park of Seradina-Bedolina are now available to anyone with Google Street View Maps.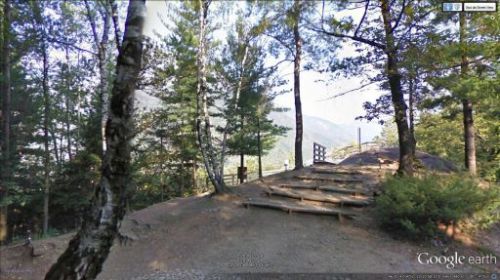 For the National Park of Rock Engravings Capo di Ponte, tourists can see the main route (the so-called "orange path") to know the natural environment and the "physical" characteristics of the site (paths, walkways, etc.). Tourists can use it to organize a trip to Valle Camonica with relatives or friends, or as a memory of a visit.
The initiative is a part of actions to enhancement the rock art heritage and to increase the visits to the Park.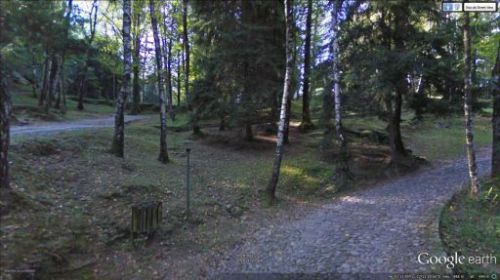 About Google Street View
Street View is a Google Maps service that allows to explore several cities around the world through panoramic photographs at street level. To see the images, you can select the "Street View" button on Google Maps and drag the icon with the yellow man on the road section concerned. You can move forward and backward along the roads and even rotate the 360 ° viewing.
Street View has several uses: to choose the perfect place for a special event, to find the nearest pub, to choose the best restaurant for a dinner with friends, or for those who are looking for a house, you can see in advance the property and the surrounding area and avoid wasting time. With Street View you can see the hotel or holiday home before booking, but you can also explore several tourist and cultural destinations around the world.
>>>>>>>>>>>>>>>>>>>>>>>>>>>>>>>>>>>>>>>>>>>>>>>>